furries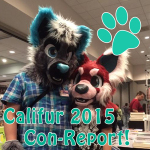 Califur 2015 was full of new beginnings for the Lemonbrat team! For the first time, we unveiled con-exclusive items; two kigurumi fitting the kemono theme for that year. Our "Kawaiizilla" and "Maneki Neko" kigus were a bit hit online, and the Kawaiizilla was given a great home to our Hyena Agenda friends before the dealer's room even opened Friday morning! Thanks guys! <3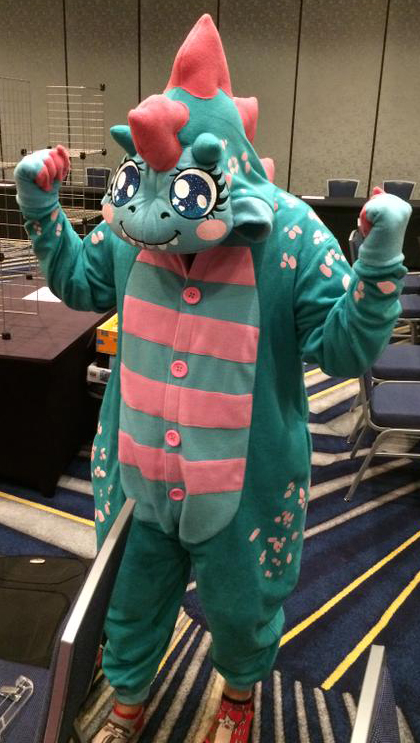 We also picked up a few cute goodies from our new friends Kilcodo and Onelani! Kilcodo had adorable fursuit prop doughnuts on her table this year, as well as these little batties! We couldn't resist. And we had been after a plush from Onelani for some time, and finally got one! An adorable manatee, straight from the sea.

Another kickoff for us was the start of our premade fursuit partials! We created 2 fursuit heads, with paws and tails to sell at Califur. To our surprise, they also sold before the dealer's room opened! The couple who purchased them were so excited to put them on, and immediately commissioned art of their new characters, Viral and Hana! <3 We had a small photo-shoot later that day with them and got some great pics!
You can follow them on twitter here!: https://twitter.com/Viral_Hana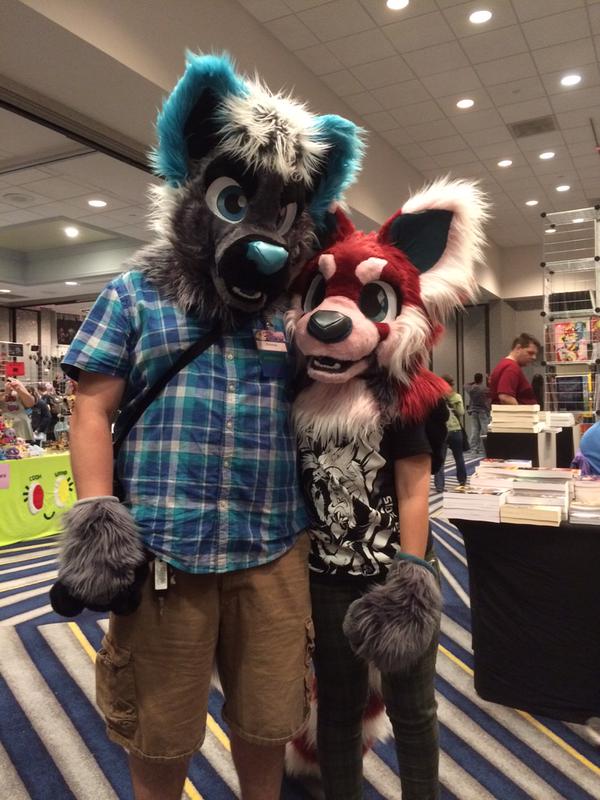 It's sad that the convention will no longer be held at the beautiful Irvine Marriott, but there's an excitement in our team to see the location for next year. Goodbye, yummy melon-infused water!